PROFESSIONAL HOME INSPECTOR, QUALITY HOME INSPECTIONS
As a Wisconsin-licensed home inspector and member of the International Association of Certified Home Inspectors (InterNACHI), I represent the best-trained and most highly qualified home inspectors in the business
Our Home Inspections are thorough, detailed, and designed to be easily understood and used by you as our client.
Radon Testing
Radon is a colorless, odorless gas that is the second leading cause of lung cancer according to the
EPA
. Have your home tested.
Always Available
We make ourselves as available as possible. You can call us at
(920) 221-1245
, or contact us 24/7 through our website.
Meet Your Green Bay Home Inspector
Licensed, Certified, Experienced, and Focused on You!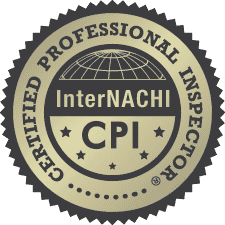 InterNACHI
Is the world's largest home inspector association and has the strictest Standards of Practice and code of ethics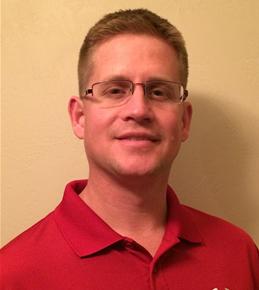 My name is Ryan Amundson, and I am an experienced home inspector who provides some of the most thorough home inspections in all of Wisconsin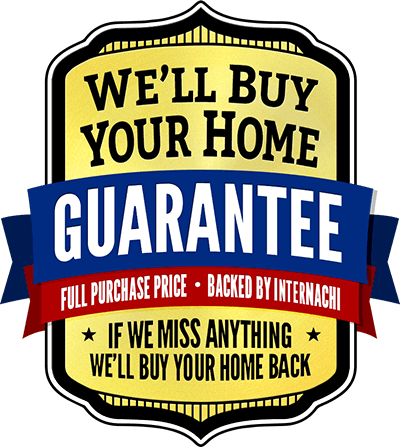 If we miss anything on your home inspection, InterNACHI will buy your house back for the price you paid for it. Click for details
Our Service Area
Green Bay home inspections, as well as in Depere, Howard, Suamico, Bellevue, Allouez, Ashwaubenon, New Frankin, Oneida, Hobart, Chase, Pulaski, Oconto Freedom, Fox Valley, Appleton, Wrightstown, Kaukauna, Little Chute, Grand Chute, Neenah, Kimberly, Chilton, Reedsville, Brillion, Menasha, Greenville, Sherwood, Shawano, Oshkosh, Two Rivers, Manitowoc, Denmark, Sturgeon Bay, Egg Harbor, Baileys Harbor, Kewaunee, and more
Contact Us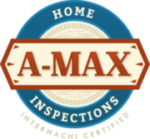 Each year there many injuries reported from furniture tipping over. Sadly, many of these cases are children. Some of these cases even end up being fatal. There are more and more safety standards being put into practice each year by furniture...